How To Optimize Your Los Angeles Home Office With Home Automation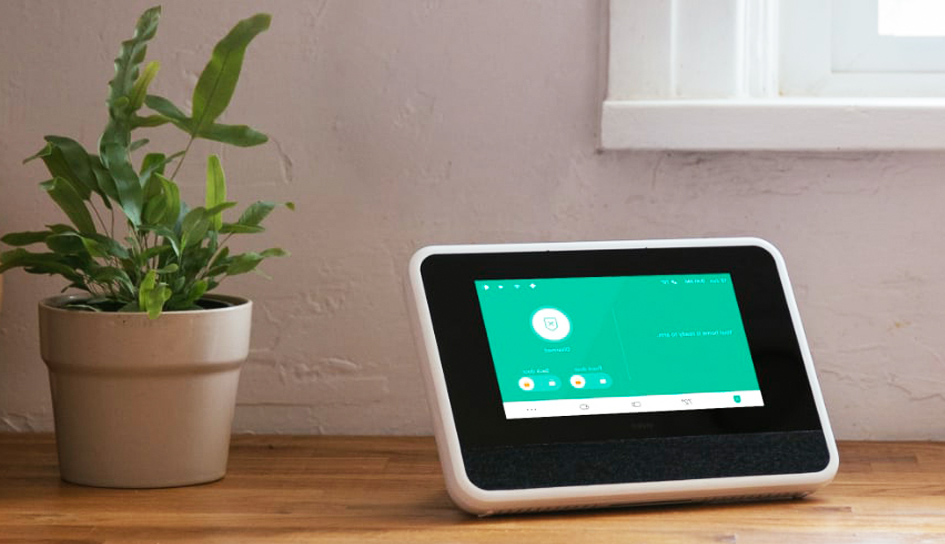 You haven't been to the office for quite some time, and it seems that you've gotten the hang of this work-from-home situation. You no longer need to use the the coffee table in the living room and have a quiet space set up as your home office. You're now prepared for the next step to automate your Los Angeles home office. Features like smart thermostats, speakers, and lights can make your space more suitable for working.
The question you need to answer is: What components should you consider installing, and how can you optimize your Los Angeles home office with home automation?
Illuminate your online video meetings with smart lights
One of the nicest benefits of working from home is that you don't have to sit under rows of fluorescent lights. Illumination from light coming through a window or a softer bulb can boost morale, decrease eye strain, and enhance the overall vibe. However, home lights may also create issues on video calls or on your computer's screen. Certainly, you can keep standing up, walking over to your light switch, and flipping on and off your lights. But that can turn into an annoyance when you make that trip frequently throughout your day.
When you install a smart light, you have greater command over your room's illumination without ever having to get up. Simply access the smart lights on your smartphone app and dim them until you have the light level you need. You even have the option of presetting your smart lighting to flip off when the day is over, letting you know that it's time to log off.
Smart thermostats keep your home office comfortable
Along with managing your lights through your mobile app, you can also adjust your temperature settings. If you get hot during the day, are you rushing to another room to change the thermostat? Or do you stay there and start falling asleep because your room is too toasty? In addition, your computer will add to your warmth -- especially if you spend the day with a laptop in constant contact with your legs.
A smart thermostat lets you to quickly and easily adjust settings so you can come upon the perfect temperature. This convenient access is helpful on bright days, as the sun comes through the windows and causes hot spots in your office. But when you have days with wide weather fluctuations, you might see that you're changing temperature levels from your smartphone 3-4 times a day!
Automate your home office in Los Angeles by using a smart speaker
While smart lighting and thermostats may be the quickest path to automate your Los Angeles home office, you are able to bring together a whole host of smart components. For example, a doorbell camera tells you when boxes have been delivered without you needing to go check. Smart locks can protect your business space and important documents. Or set up a smart plug that automates everyday items, like your coffee maker or printer.
When you want to connect these smart items within a single platform, you may choose a home automation system like ones offered by Vivint, or go with a more hodge-podge dump of skills in your Alexa or Google Home. Regardless of the path you take, you are able to utilize your smart speaker to manage your connected smart items by simply speaking. For example, say "Dim lights to 60 percent" to eliminate glare on your monitor. Or give the instruction, "Alexa, start my meeting," and automatically adjust your office with the optimal light, temperature settings, and speaker volume for those fun video conferences.
Automate your home office with Vivint
The simplest method to automate your home office is through the use of a smart home system. Reach out to our team, and a Vivint specialist will guide you through your advanced security and automation choices. Then we will customize the ideal plan for your needs.
Call (310) 861-9194 or submit the form below to start your project.
Communities Served Around Los Angeles By Smart Security Specialists Your Local Vivint Authorized Dealer